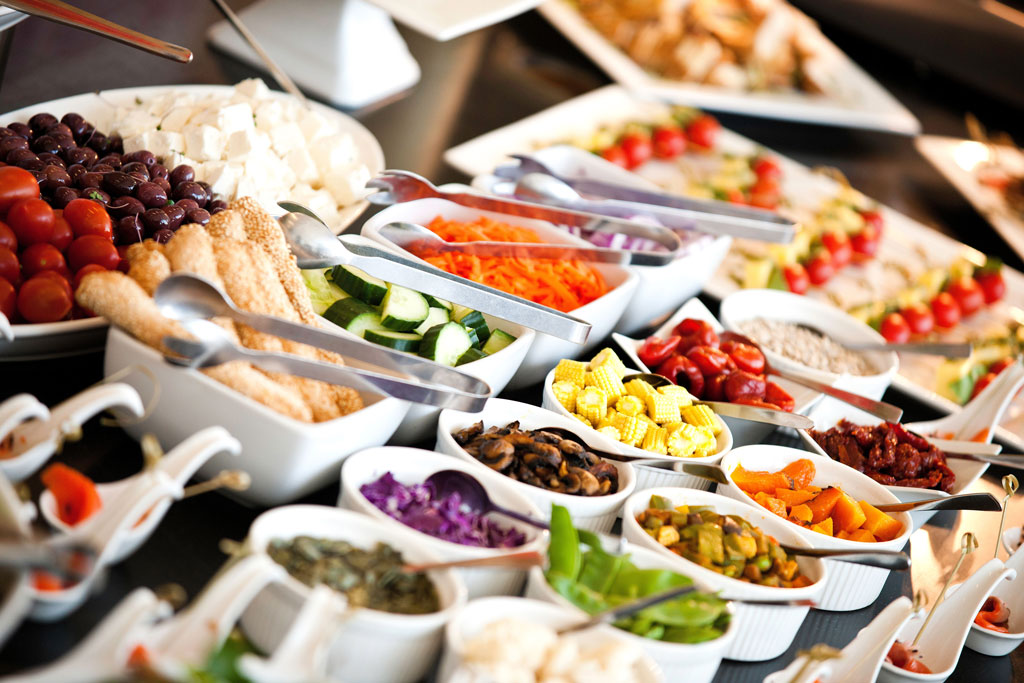 COMMERCIAL CATERING
Nobody better understands that great food is critical to your success than TSS. Our "Smart Menu" design balances nutritional meals with homely treats tailored to suit the specific menu requirements of our client.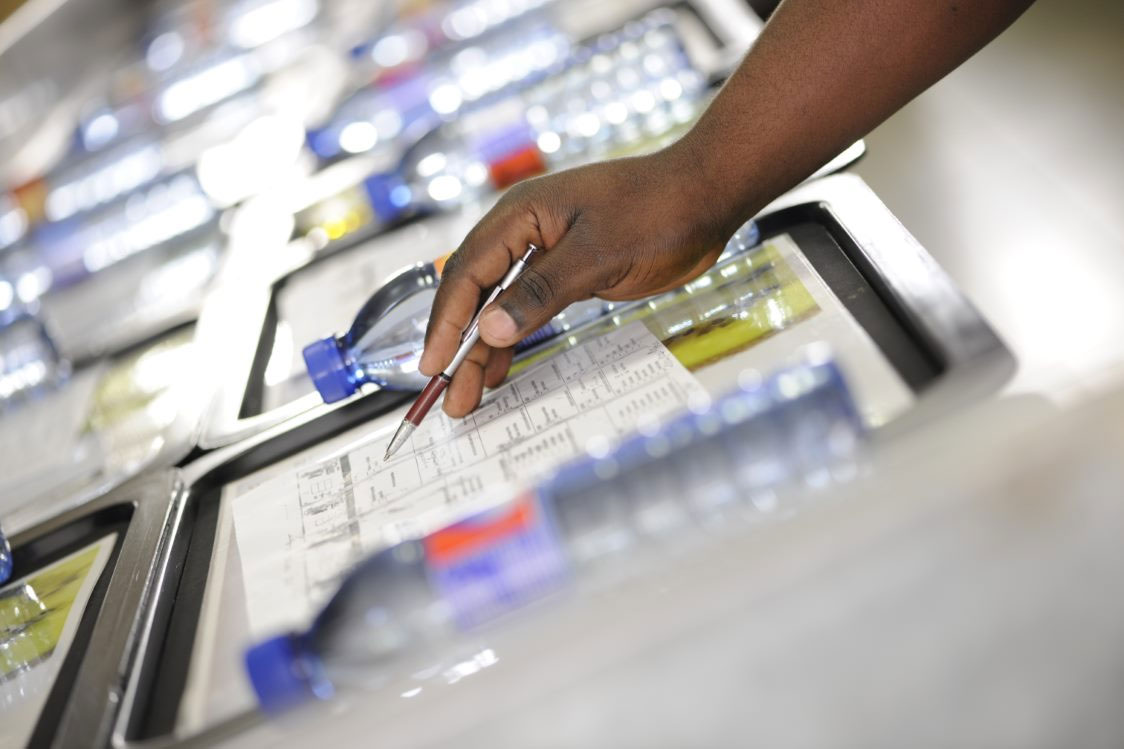 FACILITIES MANAGEMENT
Our cost effective integrated facilities management solutions, ranging from camp maintenance, facility design, waste management, etc helps in integrating people, places, processes and the requisite technology needed on site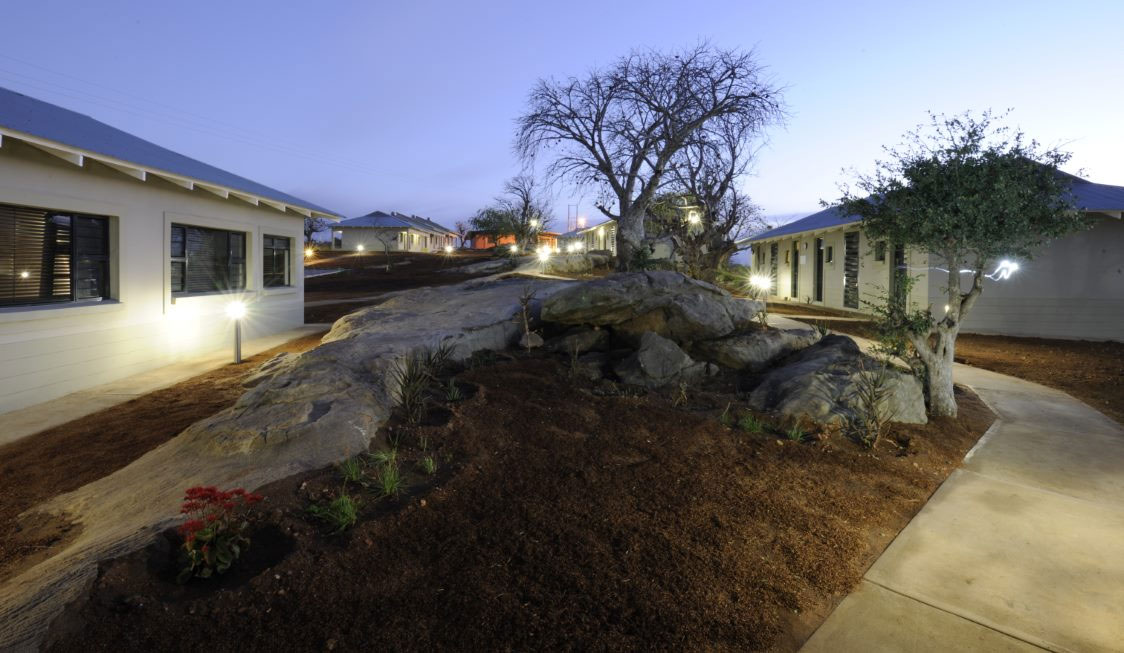 CAMP CONSTRUCTION
With our extensive construction partners and Camp supplier network, TSS offers the best solution for your camp and building construction requirements. Whether canvas, containerized, prefabricated or cement, TSS is available in providing advice as and when needed.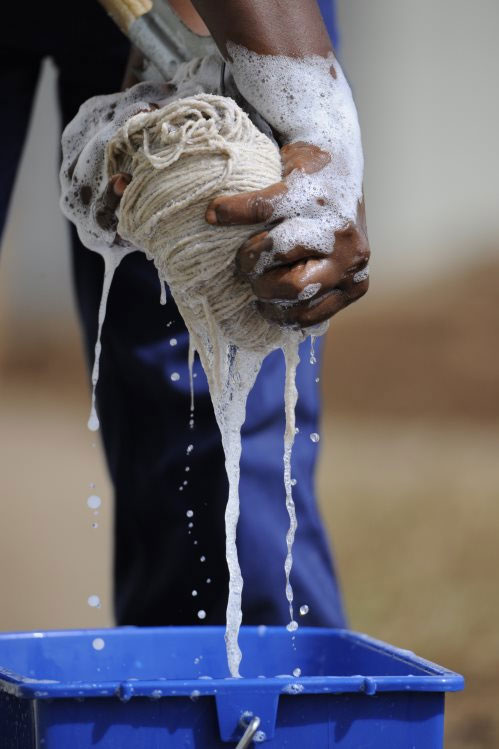 CLEANING SERVICES
We provide high quality remote camp cleaning services and our cleaning division is one of the fastest growing in Africa. TSS combines technological innovation and old-fashioned hard work throughout our operations across the continent.We believe that a clean working and living environment is a right that everyone deserves. Our housekeeping services are second to none and we are proud of the hygiene standards in our camps. Using green-certified and environmentally friendly chemicals we reduce direct pollution and drive innovation to create improved processes, reducing water usage and packaging waste.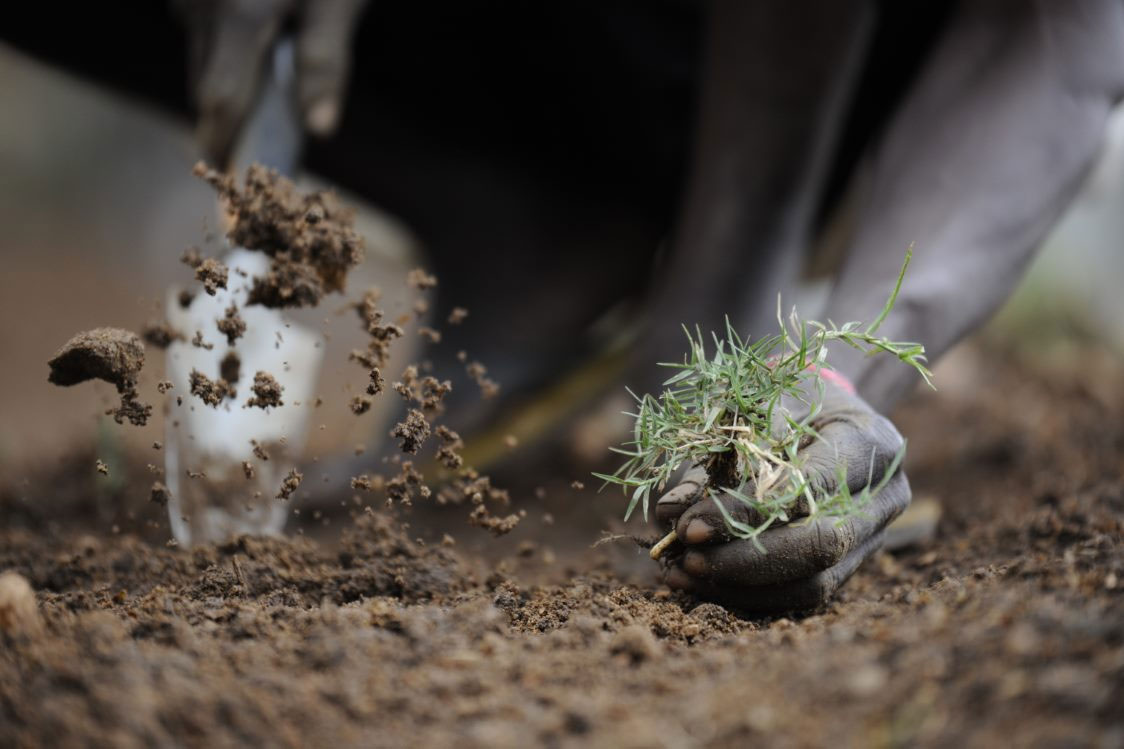 GROUNDS KEEPING, GARDENING AND LANDSCAPING
We design, install and maintain gardens and exterior environments at remote camps, providing aesthetically appealing areas that promote the wellbeing of employees and give visitors a favourable image of your operations.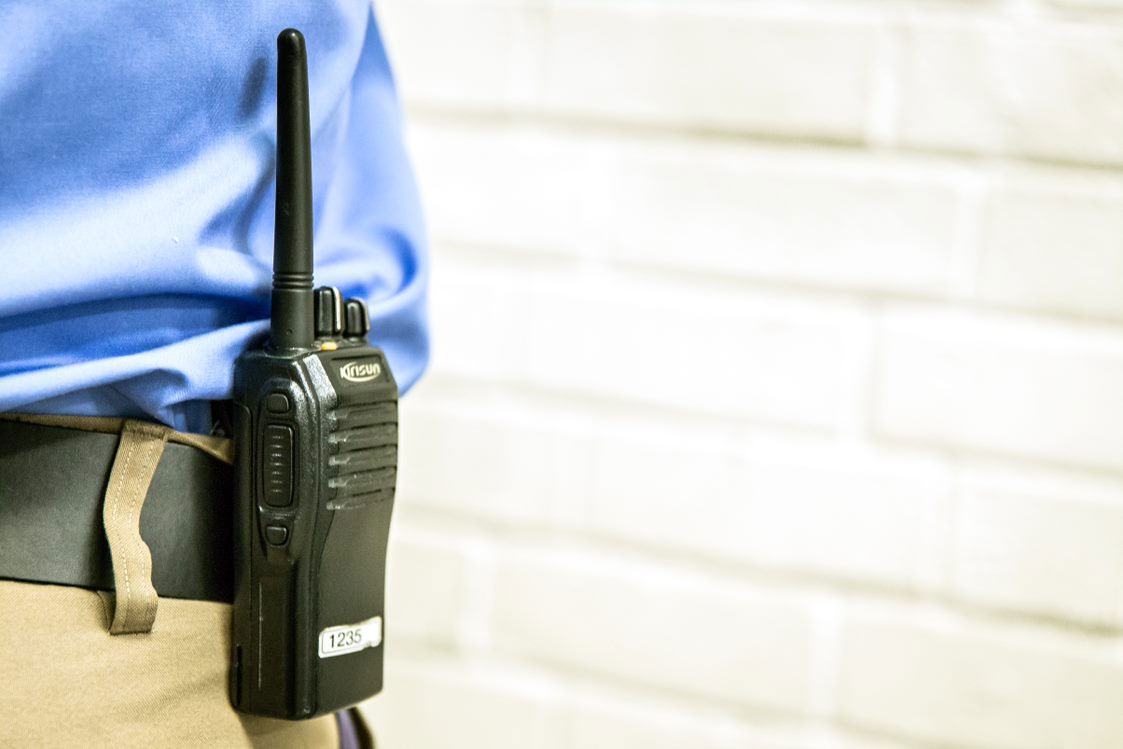 SECURITY SERVICES
Using the latest technology and well trained staff, TSS provides the safest guarding and access control systems for remote camps as well as executive security and protection.We operate via a linear structure that empowers key people to make vital decisions, alleviating the massive operational hierarchies normally associated with guarding operations.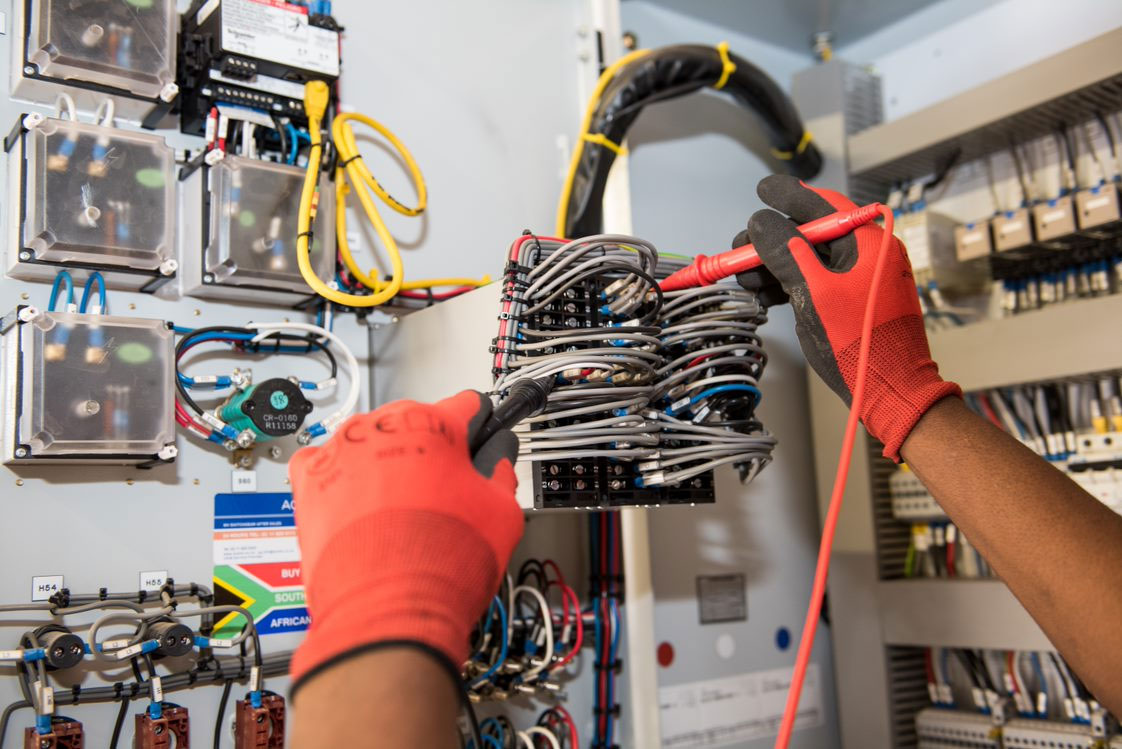 ENERGY OPTIMISATION
TSS will help you to optimise the energy use on your remote camp through an integrated set of solutions that reduce costs and CO2 emissions. We offer an end-to-end solution that provides insight and understanding of consumption, with practical solutions to target and eliminate unnecessary expenditure.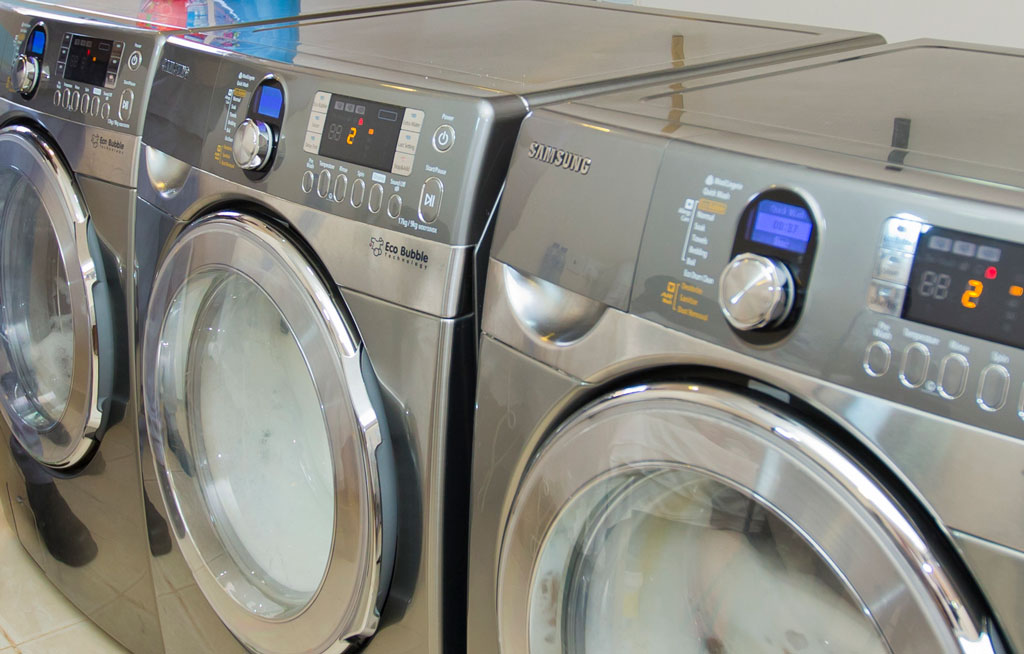 CAMP MANAGEMENT
Bar, commissary, cleaning, laundry, room management, in-room supplies, public area cleaning, janitorial services and gardening services are tailored to your requirements. Our full range, technology driven camp management solutions takes the headache out of your accommodation services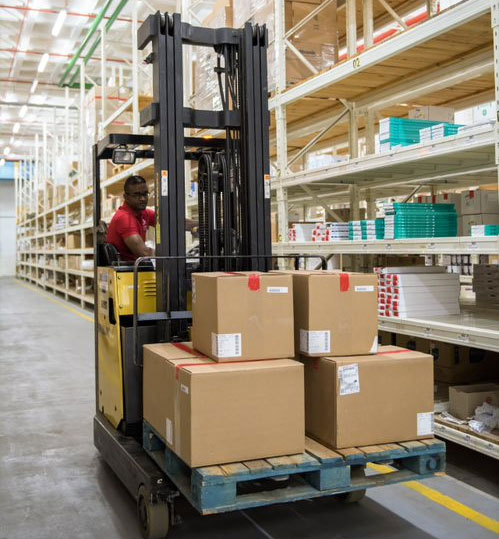 SUPPLY CHAIN SOLUTIONS
With over 16 years' experience in Africa, we have developed an extensive international supply chain with the capacity to negotiate and source great supply deals on behalf of our clients thereby getting them value for their money

MAINTENANCE
TSS provides full facilities maintenance for remote camps including, general, building, preventative, corrective and curative maintenance.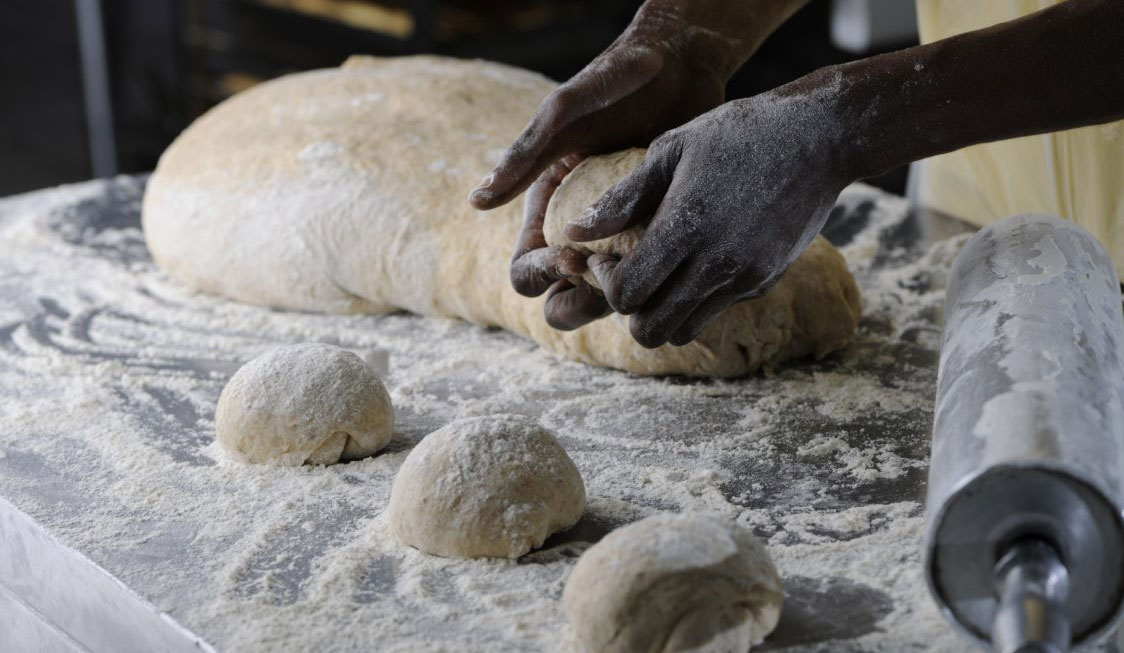 CATERING SERVICES
The preparation of fresh, nutritious, and well-balanced meals is the heart and soul of our remote camp service. At TSS we know that great food is critical to your success. Operating at the highest international levels of quality, taste and hygiene, our food production cycle is professionally managed and we strictly adhere to ISO 22000:2005 and HACCP standards. Special attention is given to:
Drive productivity and wellness
Create well balanced nutritious selections
Enhance employee retention and improve labour relations
Provide a constantly changing menu with international and ethnic options
Our in-house Nutritionist has developed a healthy dining branded meal offering that will be rolled out throughout the Group in all new and existing projects."The primary focus of the nourish program is the identification and awareness of healthy eating options across all areas of our business. We recognize the increasing awareness and interest our clients have in the value of eating for health and fitness. With this growing demand to extend our offerings, we provide knowledge, suggest changes and educate our clients on nutrition – we are proud to offer your nourishment."