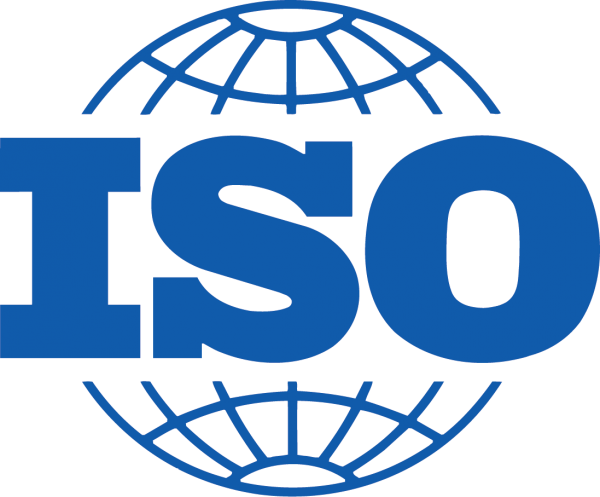 As the leading regional service provider in facilities, catering and hospitality, it has always been imperative that TSS establish Safety, Health, Environment and Quality (SHEQ) systems that meet the requirements of the toughest global best-practice standards. This has enabled us to provide exemplary client service, while ensuring the safety of our employees, clients, suppliers and business stakeholders. At the same time preventing pollution, protecting the environment and ensuring sustainable development within the communities where we conduct business.
Most of TSS's work takes place in remote-site conditions, which requires a deep understanding of the work environment to respond appropriately in hazardous situations. To this end, TSS has appointed HSE leadership with extensive experience in implementing HSE systems to guide a team of qualified managers and officers in-country and on project sites.
This team has developed sustainable processes that ensure conformance to best practice, in line with International Standards that guide our Integrated Management Systems, such as:
ISO 22000:2018 (Food Safety Management System)
ISO 45001: 2018 (Occupational Health and Safety Management System)
ISO 14001: 2015 (Environmental Management System)
ISO 9001: 2015 (Quality Management System)
HACCP (Hazard Analysis and Critical Control Points)
Codex Alimentarius Recommended International Code of Practice (General Principles of Food Hygiene)
To ensure conformance to all applicable requirements, TSS conducts monthly internal audits and subjects their SHEQ system to client second party audits/inspections, as well as to contracted external companies to objectively review the systems and test the effectiveness of implementation.