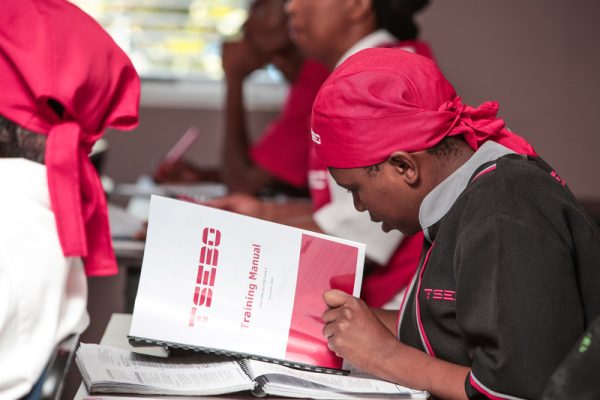 TSS is committed to investing in the development of personnel to ensure the continuing success of the business, the improvement of our team, contractors, and the community. To make this a reality, managers, heads of departments and supervisors ensure that all staff are trained and developed in line with their activities and their career path within the company.
Staff training is planned and carried out to ensure that competencies meet or exceed required expectations. The purpose of our training procedure is to implement appropriate training for all personnel to ensure they have an adequate understanding of our Management Systems and the need to conform to our Policy Statements and other elements applicable to the running of operations.
Annual training gap-and-analysis reviews, based on the company annual management reviews, ensure that TSS identifies and develops training that enables us to stay abreast of industry best practice, legal requirements and allows our staff to remain competitive in an evolving business environment.
Every member of the TSS team can look forward to long-term development, while clients are assured that all our staff have received – and continue to receive – ongoing training to provide the best service possible.