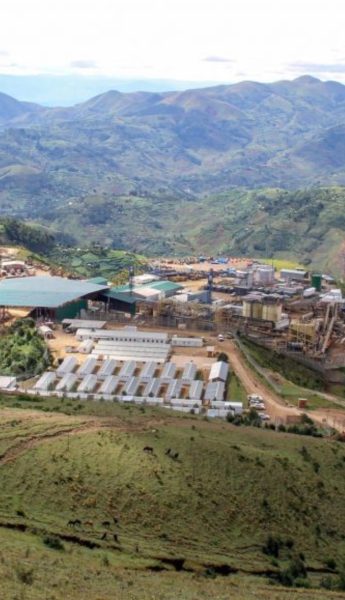 It is our stated policy to develop, implement and practice compliance, governance and ethical procedures that regulate the activities, products and services of TSS. This ensures that workers and stakeholders are protected from injury and illness, products do not harm the public, and that there is sustainable impact to society and the environment.
To run the business successfully, TSS management is constantly aware of the following critical areas:
Existing legal and regulatory requirements
New and pending legislation
Non-regulatory requirements imposed on, or committed to by, the organisation
Current compliance status and risk to compliance
TSS has developed standards to ensure that appropriate TSS management is always aware and in a position to proactively manage these critical success factors.
The TSS compliance programme supports our business objectives to be the recognised leader in camp management, catering and facilities solutions across Africa, while at the same time enhancing African economic and social potential. Underpinning the programme is a Code of Ethics and Good Business Practice, an Anti Bribery Anti-Corruption Policy and a Whistleblowing Policy and Procedure Code of Ethics and Good Business Practice document.
Our policies and procedures specify zero tolerance to inducements, corruption or any form of economic crime, as well as adherence to the principles of responsibility, accountability, fairness and transparency. We require that our employees conduct themselves with conscience, competence and commitment as well as with the courage to develop these traits in the organisation. All stakeholders embrace a participatory/inclusive approach in this regard.
Our Governance and Ethics Programme is aligned with international norms (OECD, UN Convention against Corruption); local legislation; the United Kingdom Bribery Act 2010; and the United States Foreign Corrupt Practices Act of 1977. The programme is championed by senior leadership and a clearly articulated and visible group policy prohibits unethical business dealings. The programme is further enhanced by adopting a risk-based approach, the application of proportionate procedures, training and communication for and with employees and other business partners. Compliance is continuously monitored and reviewed.