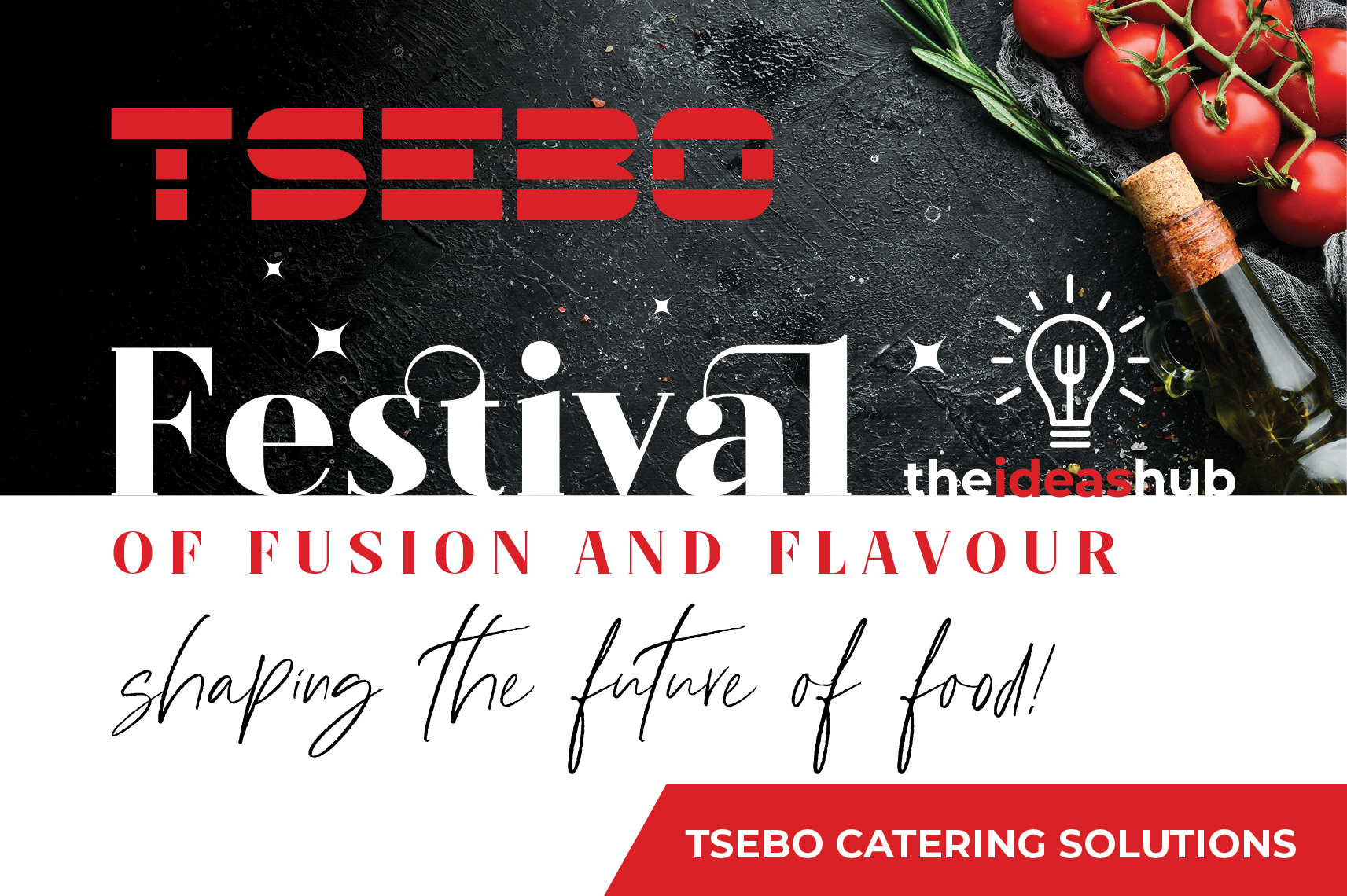 Tsebo Catering's second Suppliers' Day offers even more innovation, excitement and opportunity to network and share products, produce and ideas
Now in its second year, Tsebo's Festival of Fusion and Flavour is ready to impress with an exciting lineup of supplier demos and chefs' live cooking events. Better yet, whereas last year's festival took place in Johannesburg alone, it's now broadened its horizons with supplier days taking place in Durban and Cape Town too. The festival offers an opportunity to network for Tsebo Catering's procurement, suppliers, employees and clients, as well as to stimulate conversation and forge innovative ideas.
"Last year's event aimed to introduce many of Tsebo's employees to the people and businesses that supply their produce, animal products, packaging and other catering products. It was an opportunity to meet face-to-face, to share ideas and to discover what was new in the industry," says Chef Nick Madhura, Culinary Director Tsebo Solutions Group.
"Despite last year's short lead time, suppliers responded with enthusiasm and went to a lot of effort to showcase the very best of what they have to offer. It also served to build confidence in our teams. We shook up the system and created a festival that I hope will became an annual event".
Please contact us for more information